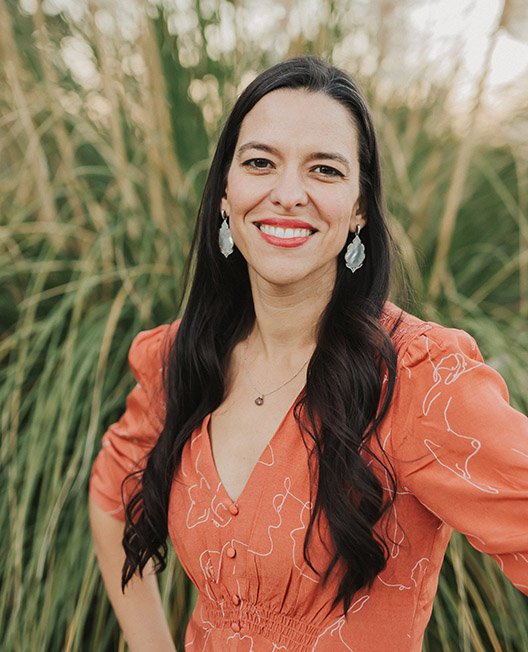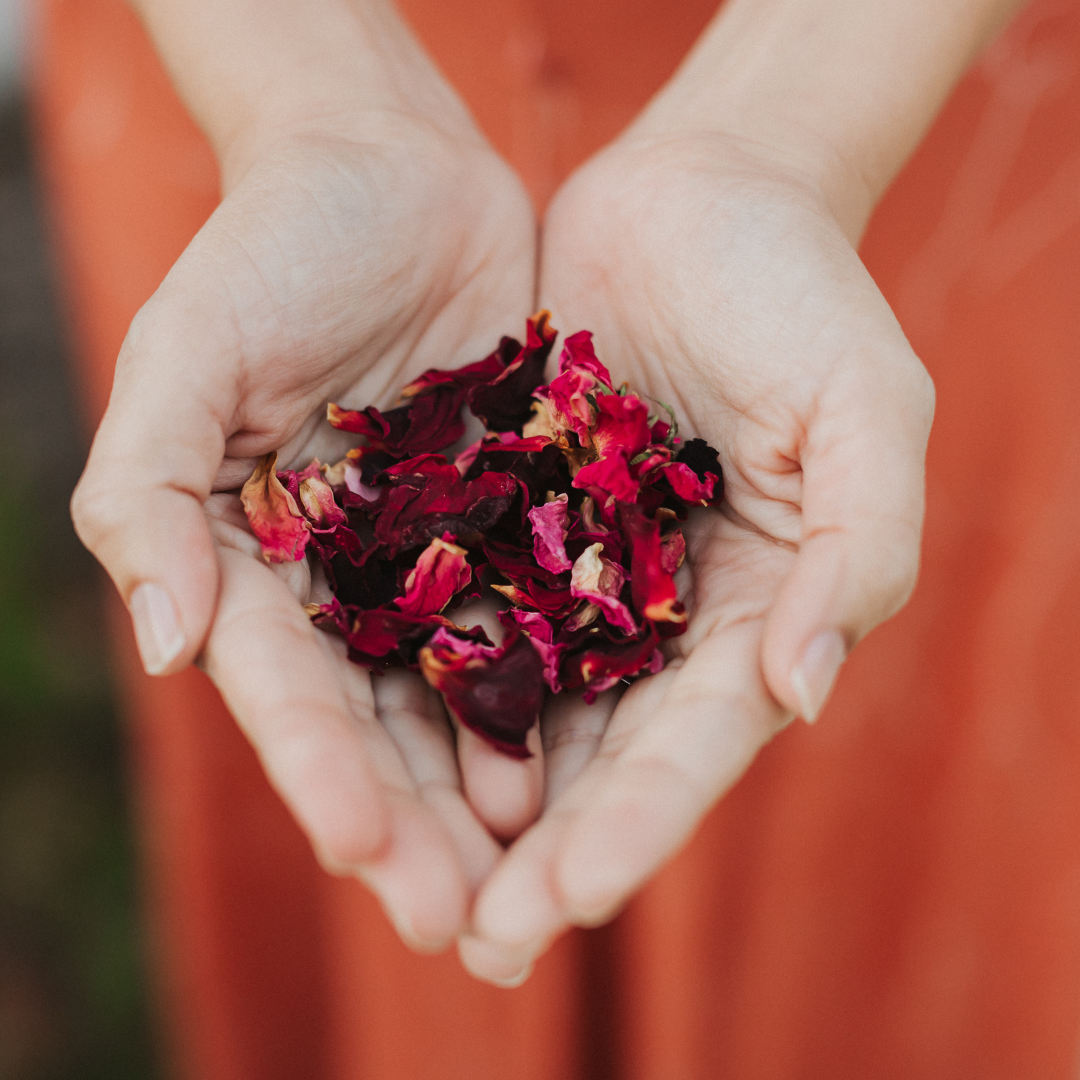 What I want for my patients is what I want for my family.
_
A physician who listens to my goals, concerns, and fears and addresses them all in a kind and compassionate way.
I want to know what holistic therapies are available to treat my children, my husband, and myself before I take prescription medicine.
I want a doctor who believes in the body's intrinsic ability to heal.
I want a doctor who seeks to discover the root causes of my ailments when they are unclear.
I want a doctor who collaborates with me to achieve and maintain my highest health potential.
dr. alex
Dr. Alejandra Carrasco
Alejandra Carrasco, M.D. is a board certified physician, bestselling author, wife and mom of 3.
She has dedicated the last fifteen years to studying nutrition, integrative, preventative, and functional medicine.
Dr. Alex founded Nourish Medicine  in 2012, and is the bestselling author of Bloom: 7 Steps to Reclaim Your Health, Cultivate Your Desires, and Reignite Your Spark.
She is board certified by the American Board of Family Medicine and is a certified practitioner by the Institute of Functional Medicine, as well as by the American Board of Integrative and Holistic Medicine.
During her fourth year of medical school, Dr. Alex spent time training with Dr. Andrew Weil at the University of Arizona Program of Integrative Medicine and in New York at Beth Israel's Continuum Center for Health and Healing. In 2008, she did research with M.D. Anderson's Integrative Medicine Center, focusing on nutritional interventions in cancer therapy, namely omega-3 fatty acids and medicinal mushrooms.
She is also the co-founder of Hey Mami, a platform created to support women through preconception, pregnancy, postpartum, and all aspects of motherhood.
She is married to Daniel Carrasco, M.D., a local dermatologist, and they have 3 joyful and beautiful children.
Outside of medicine, Dr. Alex loves to garden, cook, and read.
education
nourish medicine
Nourish Medicine is the integrative functional medical practice of Dr. Alejandra Carrasco, based in Austin, TX.
At Nourish Medicine, Dr. Alex provides compassionate and collaborative medical care that blends the best of conventional medicine with an integrative functional medicine approach. Her goal is to find the root causes of ailments, not to mask their symptoms temporarily.
Proven, natural therapies are always considered first, with standard conventional therapies available when needed.