I am always on the lookout for high-performance natural care products and these four companies will not disappoint.
Naturally Betsy has an amazing deodorant!  Their "Be Fresh" product keeps you dry and comfortable all day long. Just pat it on and stay fresh without aluminum, or any of the other dangerous chemicals normally found in deodorant.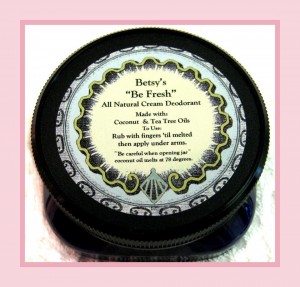 What happens when a career make-up artist, a dermatologist, and a tree-hugger start a company?  An incredible, all natural-line of high-performing makeup.  Their makeup is sophisticated, wears beautifully, and has none of the nasty preservatives or chemicals that you find almost everywhere else.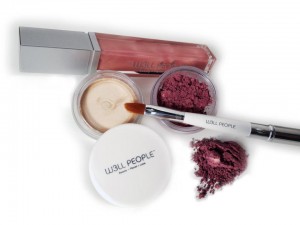 SkinnySkinny has a great dry shampoo that keeps your hair fresh in between washes. No long list of scary ingredients.  Simple and effective.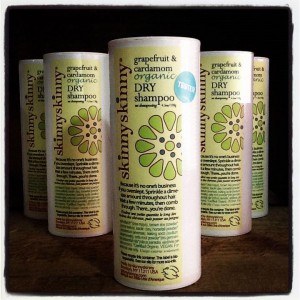 REN has an awesome line of skincare products that doesn't have dangerous preservatives or chemicals in their ingredient list.  REN is free from synthetic fragrance, mineral oil, petrolatum, sulfate detergents, synthetic colours, animal ingredients and parabens.