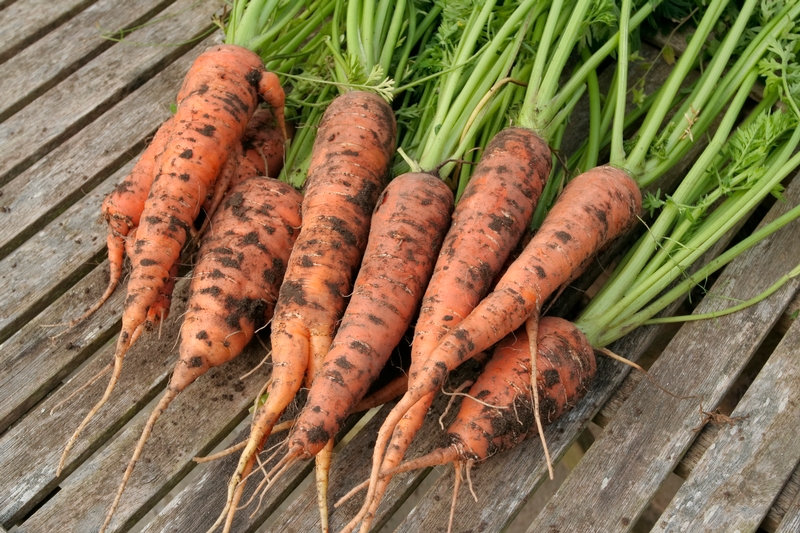 The winter months are a great time to plan your spring garden.  Have you ever thought about growing your own food?  It's not only incredibly fulfilling to watch your food grow from seed to harvest, but it's great for your health, it's local, sustainable, and green living at its best.
If you live in Central Texas here's what you can work on this month:
SOW SEEDS

Vegetables: Asian Greens, Lettuce, Radish, Spinach, Beets, Bok Choy, Carrots, Collards, Kale, Kohlrabi, Mustard, Peas (English, Sugar, Snap), Rutabaga, Turnip.
PLANT 

Vegetables: Artichoke crowns, Asian Greens, Asparagus crowns, Bok Choy, Broccoli, Brussels Sprouts, Cabbage, Cauliflower, Collards, Kale, Kohlrabi, Leeks, Lettuce, Mustard, Onion sets, Spinach.
Fruits: Apples, Blackberries, Dewberries, Figs, Grapes, Peaches, Pears, Pecans, Persimmons, Pomegranates, Raspberries and Strawberries.
Herbs: Calendula, Chervil, Chives, Cilantro, Dill, Parsley, Echinacea, Feverfew, Oregano, Rosemary, Sage, Sorrel, Thyme.
If you are new to gardening or if you would like to create a fool-proof  garden, consider installing a square foot garden- it's incredibly easy to care for, and it produces a lot of food!  Here's a great info-graphic that outlines the process.